We Ethically
Manufacture
Swimwear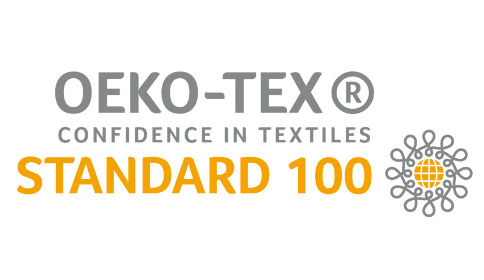 WE SOURCE HIGH QUALITY SWIMWEAR FABRICS
RECYCLED & IMPORTED OPTIONS AVAILABLE
The quality of fabrics you choose for your swimwear will make or break your brand. CMA can source some of the best rated fabrics in the world.
We can source recycled fabrics such as Carvico's VITA made from ECONYL® and you can also choose from CMA's thousands of techno-fabrics.
These fabrics are imported directly from their factories in Italy and are certified and rated as some of the top in the world.
Having all of your fabrics sourcing, fabric dyeing, and embroidery or printing under the same roof as your manufacturing will save you loads of frustration and time.
Want to get started? Just click this button!
Let Us Handle the Pattern Making
We Produce Your Samples & Grade Them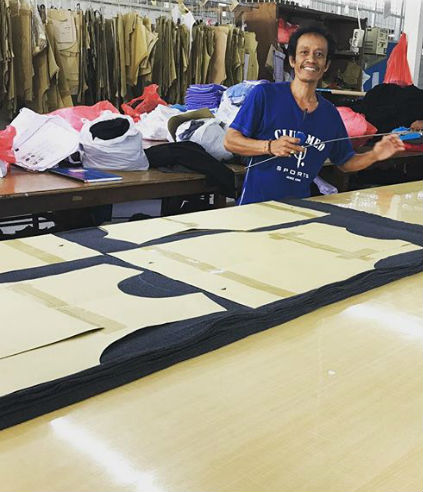 The most crucial aspect of your production is getting your specifications correct. Accurate specs means accurate samples, fast!
All of our swimwear manufacturers have experienced in-house pattern making and samples production teams.
Whether you submit a detailed tech pack or send us a physical sample, our pattern makers can reproduce almost any designs you want.
If you would rather send us swimwear clothing items instead of submitting tech packs, simply send us a message via this Contact Us link and we'll provide you with our shipping instructions.
Don't have proper tech packs? No problem!
Check out our Technical Fashion Design service to get your Tech Packs + CAD Patterns + Samples.
We Provide excellent digital & screen printing or embroidery
We have in-house facilities – No outsourcing!
All of our swimwear manufacturers have in-house printing facilities which means the quality will always be consistently high while everything is handled under one roof – no outsourcing or risk of design theft.
With all of our swimwear manufacturers, we can provide excellent quality Embroidery and Digital Printing, Digital Direct-to-Garment printing, Sublimation, and Screen Printing.
Your customers are looking for quality that lasts. When you work with our swimwear manufacturers, we'll provide deep support and always recommend the best fabric printing options to you.
Simply include your artwork in your tech packs and we'll provide you with accurate quotes.
Get started today – click the button below.
Our Swimwear Manufacturers are the
Easiest Swimwear Clothing Companies to work with
When you work with CMA, we assign a dedicated Production Manager to your project. All our PM's are seasoned designers who will provide solid support at every step of your swimwear productions. Here is what we do for you:
Source all your fabrics and materials

Produce all your patterns and samples

Manage mass production process

Conduct quality control at each step
Work inside ethical swimwear factories

Produce all embroidery, dyeing, and printing

Produce all labels, hang tags, and packaging

Provide secure global shipping to anywhere in the world
Regularly update you via videos and calls – everything is done in English
with Registered Clients from 65+ Countries
We Provide DOOR-TO-DOOR SHIPPING WORLDWIDE
When you work with CMA, we can ship your completed swimwear productions directly to you, wherever you are in the world. We only work with the most trusted national and international shipping agencies. We also include all legal documentation to ensure your shipments get to you smoothly. Check out our shipping partners.
Work with Experienced & Professional
Swimwear Manufacturers
Contact Us Today!
Location
Swimwear Manufacturers Bali
a division of CM Gamindo
Kota Denpasar, Renon – 80234
Bali, Indonesia
Contact Details
+62 821 4681 1330

Office Hours
Monday – Friday: 08:30 to 17:30
(click here to see local time)